Recently, a college counselor in an online forum I'm part of asked if anyone could suggest "non-traditional resources for SAT/ACT prep—Think songs…novels…" She was generally looking for ways to jazz up test prep.
My internal response: "Test prep isn't supposed to be fun! You just have to do the work!"
After my eyes stopped rolling, I thought more about her question and my gut reaction. While I stand by my belief that songs, games, and the like aren't necessary for strong test prep, I wondered: Is test prep supposed to be fun? Do my students have fun? Are LCC's associate tutors showing their students a good time? The actual answer is, "Well, yeah. Sort of."
Students learn best when they're engaged in their learning. How better to engage them than to make the learning process itself enjoyable? Think about the classes you most enjoyed in high school and college. Did you enjoy them because of the content or because you had a teacher whom you connected with? Probably a mix of the two, but a teacher can certainly make or break a classroom experience and strongly influence how motivated you were to learn. The same goes for test prep.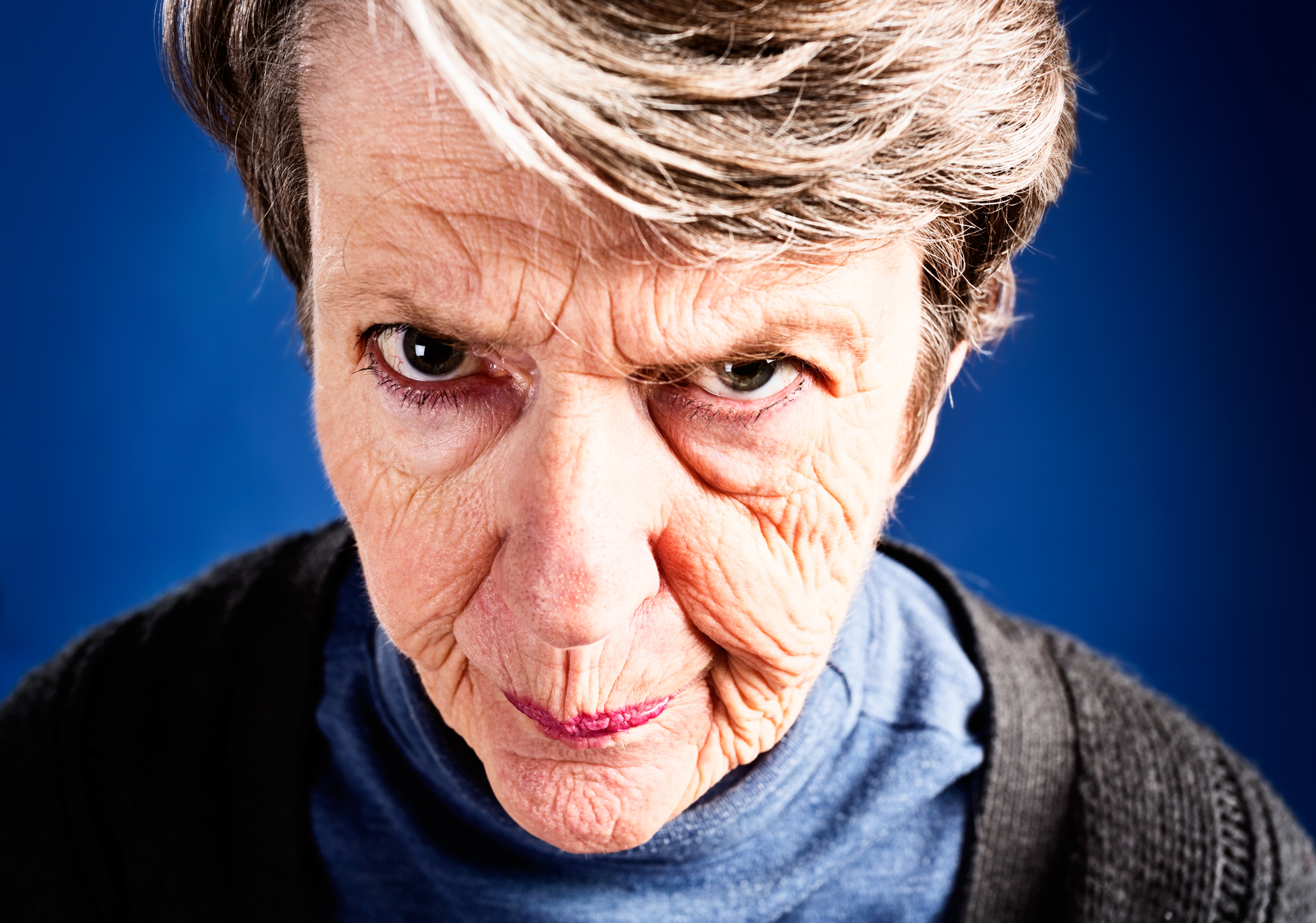 When I followed up with a parent last month after my first prep session with her student, she said, "Also, [my daughter] likes you very much and was pleasantly surprised that you weren't 'grumpy and old.'" This high praise made me giggle enough that I shared it with my husband, who said, "You know, 'grumpy and old' perfectly describes my high school SAT prep course teacher, which is probably why I hated it." Too true.
In SAT and ACT prep, yes, we have to get through grammar rules, algebra reviews, and reading strategies (among other things), and all of these things can't be learned through party time. Sometimes, students just have to do the work; tutors simply have to instruct. But a strong tutor-student connection can make that work feel less onerous and more enjoyable. One of the differences between LCC's test prep and prep offered by some other sources is that our tutors are recent college grads who bring energy and enthusiasm to their sessions with students and who aren't too far removed from their own SAT and ACT prep experiences, bringing empathy and a bit of kindred spiritedness to their work with students. The rapport we build with students helps our instruction stick and our students stay motivated.
At the end of a first test prep session, students who work with LCC are often surprised when the tutor says, "Okay, that's all the time we have for today. Let me give you some homework!" Occasionally, we get a response along the lines of, "What?? An hour has passed already?!"
Time flies when you're having fun! QED.