Elease Layman
Independent Educational Consultant
Elease Layman specializes in setting high school students up for success. Since founding Layman College Consulting in 2011, she has worked with hundreds of students across the country to help them prepare for--and thrive during--their college years. From one-on-one tutoring and SAT, ACT, and PSAT prep to building balanced college lists and reviewing essays, Elease goes above and beyond to ensure the students she works with have what they need to transition into college with confidence.
A recognized expert in test prep and educational consulting services, Elease is an associate member of the Independent Educational Consultants Association (IECA). In addition to consulting and tutoring, she has experience developing and leading school-wide test prep courses, parent- and student-focused workshops and seminars, and curricular training programs for high school teachers.
Prior to launching Layman College Consulting, Elease worked for Georgetown Learning Centers in northern Virginia, an experience that not only laid the groundwork for her dedication to helping others through education but also played an integral role in her decision to branch out and start her own business.
The valedictorian of her high school class at Westminster Schools of Augusta, Elease went on to graduate with distinction from the University of Virginia, where she earned a Bachelor of Arts in classics and religious studies. She received her Independent Educational Consultant certificate from the University of California, Irvine.
When she's not working, you can find Elease at home in Frederick, Maryland, spending time with her husband, Matt, and kids, Mark and Faye.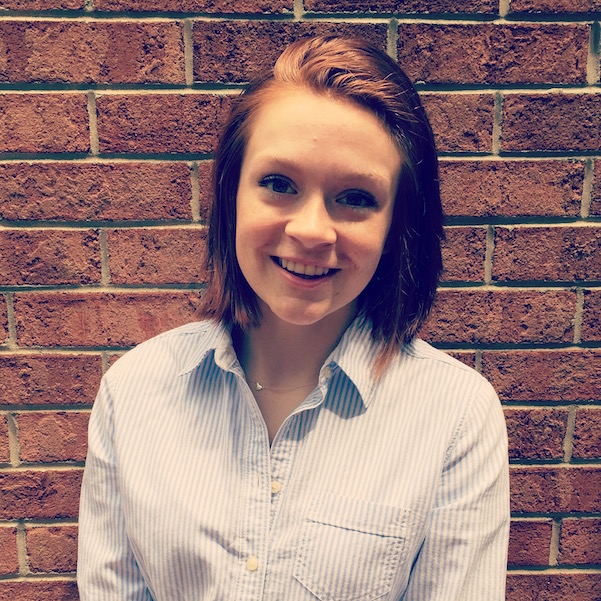 University of Virginia - B.A., Religious Studies; B.S., Communication Sciences and Disorders
Logophile. Amateur figure skater. Cow costume wearer. Hebrew fanatic. Chick-fil-A addict.
Parent Feedback for Caitlin: "Caitlin was extremely helpful and has done a good job helping [my daughter] to improve in math and overall testing strategies."
"Thank you so much for all of your help. [My daughter] really enjoyed working with you and I know you have provided her with more confidence and knowledge going into today's test. I will definitely spread the word of how helpful this program is!"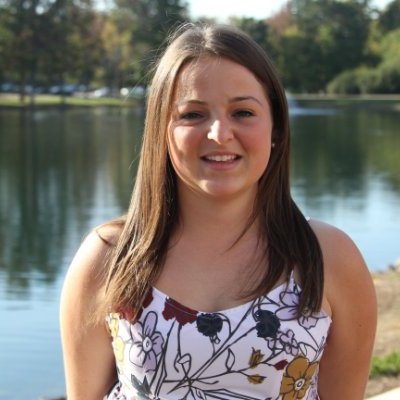 Elon University - B.S.B.A., Finance; B.A., Economics
Loves to travel and spend time at the beach with her family. Finds joy in doing yoga, meeting her step goal, and baking banana chocolate chip muffins.
Parent Feedback for Steph: "Just wanted to thank you again for working with [my son]. His marks came in yesterday: 1350. He's pleased; we're pleased. That's a 120 point increase from the first time he took it!"
"[My son] was very motivated this week which was a refreshing change. He worked with her again last night for about an hour. He feels working with her has definitely been beneficial and ... has shown him exactly where he needs to focus his energy moving forward."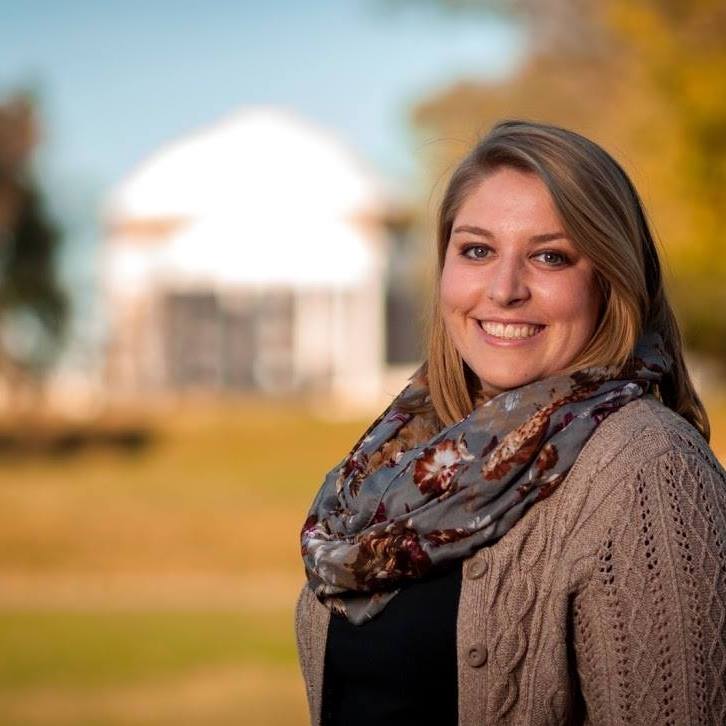 University of Virginia - B.A., Cognitive Science; B.A., Religious Studies
Competitive swimmer and coach. Enjoys caring for succulents. Spirit animal: Leslie Knope. Has never met a carb she didn't like.
Parent Feedback for Grace: "I really appreciate your work with [my daughter]. I wasn't sure what to expect as I had nothing to compare this to, but looking back I couldn't have asked for anything more. She enjoyed you and appreciated your kindness, thank you."
"The tutoring was really good. [My daughter] was really dreading it to be honest but realized after the first session that Grace was really good at this. [My daughter] was focused and tried to do her best! She really liked Grace a lot. ... She felt really good about [the ACT] after she finished it."